How to use
With simple operation, anyone can use it with confidence.
Deposit Operation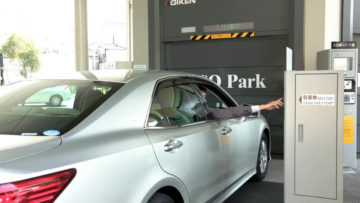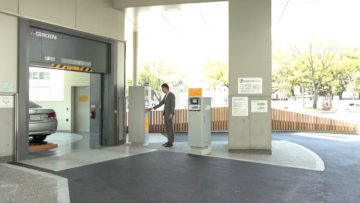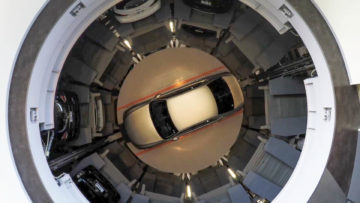 Retrieval Operation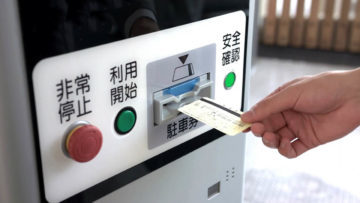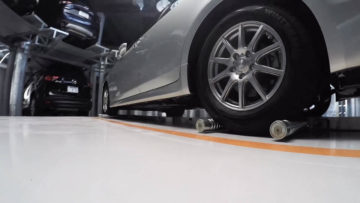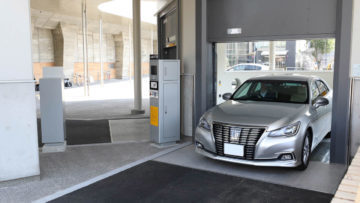 There are 2 ways to read cards.
IC Card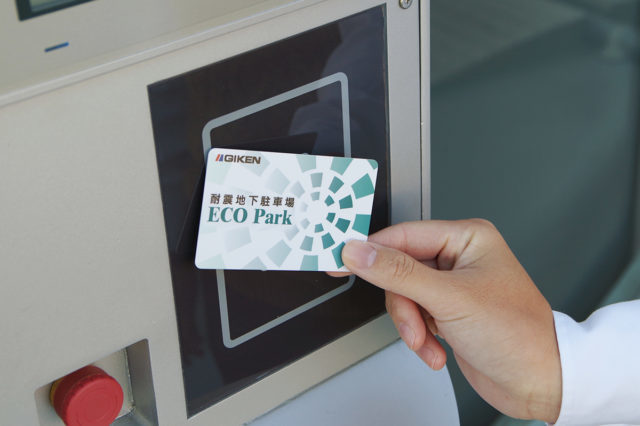 Magnetic Strip Cards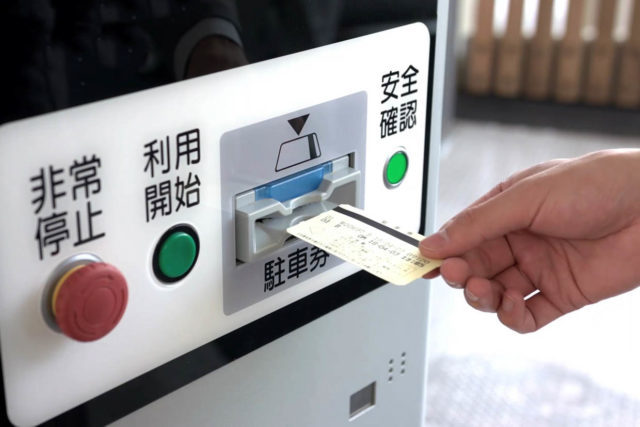 Fast retrieval with an average of 32 seconds
Vehicles can be retrieved with an average of 32 seconds※ The prompt retrieval greatly reduces waiting time and congestion.
※For specification of M type, 50 vehicles|Depends on product specifications.
High design safety
Sensors and monitoring camera that check the whole deposit/retrieval booth are set up to ensure safety.
| | |
| --- | --- |
| Guidance Display(Above Entry Door) | Displays message for easy use |
| Entry Detection Sensor | Detects passage of people and vehicles into/out of the booth for proper use. |
| Monitor | Monitoring camera set inside the booth will provide users with live visual images of booth. |
| Motion Detectors | If motion detector detects any movement inside the booth, operation will be halted. |
| Earthquake Detection Sensors (Underground) | An earthquake exceeding 100 gals will trigger an automatic halt to protect the vehicle. |
| Guide Mirror | Check the position and angle of vehicle with the front guide mirror to stop the car at an appropriate place. |
Operation methods(video)
Related links